Dominate Prinzessin Joelina
Sex:

female

Age:

31 years

Available for shooting:

perhaps

Twitter:

Eye color:

brown

Hair color:

brown

Weight:

60 kg

Height:

1.70 meters (ca. 5′7″)

Size of dress:

38 (according to EU standard)

Size of shoes:

40 (according to EU standard)

Size of bra:

75/A

Description:

Strict but passionate princess who always manages to bring men to their knees and make them dance like marionettes for her.
With her stylish collection of high heels and nylon stockings, as a man you can only do one thing - get on your knees and kiss her wonderful feet.
Lover of fancy High Heels
Wine connoisseur
TransWoman
And loves to be courted!
Therefore, not everyone enjoys caressing these wonderful stockings feet and legs.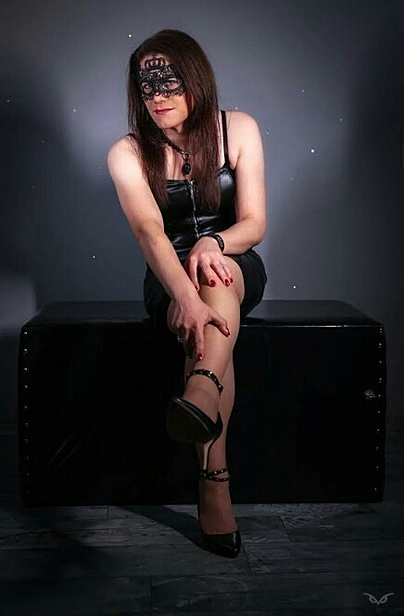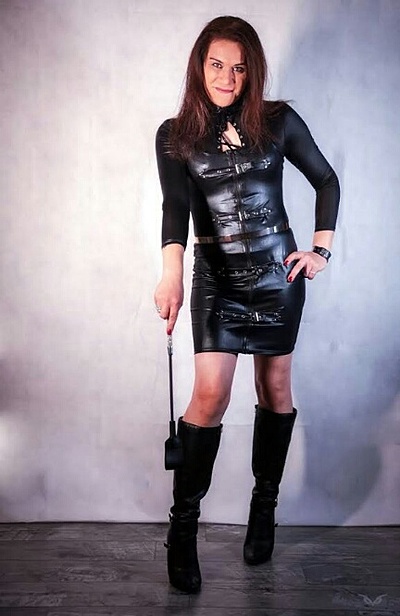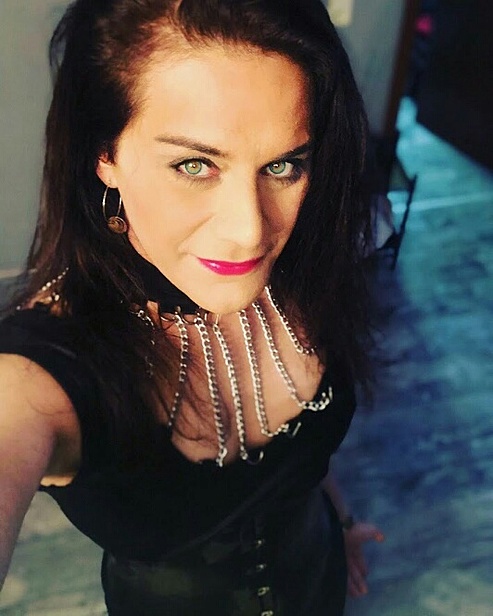 Updates with Dominate Prinzessin Joelina